GLASSES COLLECTION
VISION SCREENING

At Local Schools
Since Helen Keller requested our help in an address to the 1925 Lions Clubs International Convention, we have worked tirelessly to aid the blind and visually impaired.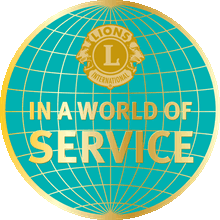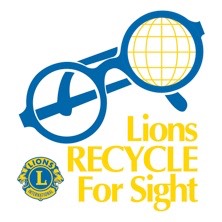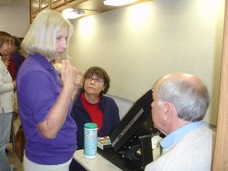 The Crozet Lions Club currently collects eyeglasses at these five Crozet locations: Crozet Library (in the Lobby), Georgetown West Hair Salon on the Square, Crozet Eyecare, The Green Olive Tree, Crozet United Methodist Church
For further information, please contact Maria Fox.
Thank you for your support of those with vision needs.
BUILDING & MAINTAINING EQUIPMENT AT CROZET PARK
MAINTAINING OUR COMMUNITY'S APPEARANCE
SUPPORTING THE RAM PROJECT IN WISE, VA
Peach Ice Cream Fundraisers
Bell Ringing for the Salvation Army